Increase fundraising revenue for your Public Library.
Carl Bloom Associates' works with dozens of public libraries, helping them raise funds through the use of integrated direct response fundraising best practices. We combine traditional direct mail strategies with cutting-edge digital techniques to obtain and retain donors and increase overall fundraising revenue, percent response and average gift.
Check out the case study below to learn how one of our public library fundraising partners benefitted from a highly integrated year-end campaign strategy.
Then contact us to help you build highly-effective integrated campaigns using best-of-breed direct mail, email, online and social media techniques.
Related Case Study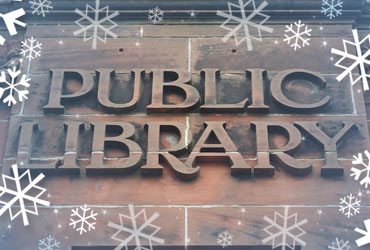 Integration works for libraries
CBA recommends that public libraries integrate their fundraising campaigns across all available giving channels. See what happened when a metropolitan library wanted to stand out in their busy community, acquire more donors and increase fundraising dollars.
Learn more about what CBA can do to help your library.
Use the form below to inquire.